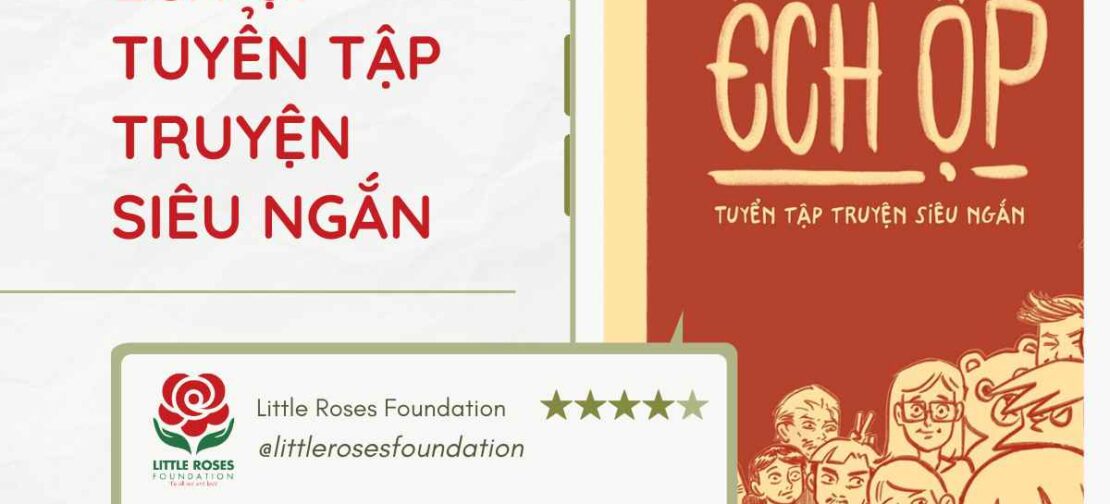 GET AWAY FROM STRESS WITH "ECH OP – TUYEN TAP TRUYEN SIEU NGAN"
😇 How to unwind your mind and emotions after a stressful week of work? It is as if the reader is flipping the pages of a humorous book containing humorous situations to dispel all sadness.
💁‍♂️ Little Roses Foundation recommends "Ech op – Tuyen tap truyen sieu ngan" if you are looking for a humorous, sarcastic book that keeps up with trends that are of interest to young adults. With all the topics of life, including family, work, friendship, and love, this book will help you eliminate stress and generate positive emotions!
🤗 This life is not solely comprised of work and study; on weekends, take time to relax and rejuvenate.
#LittleRosesFoundation #LRF #Toallwearelove