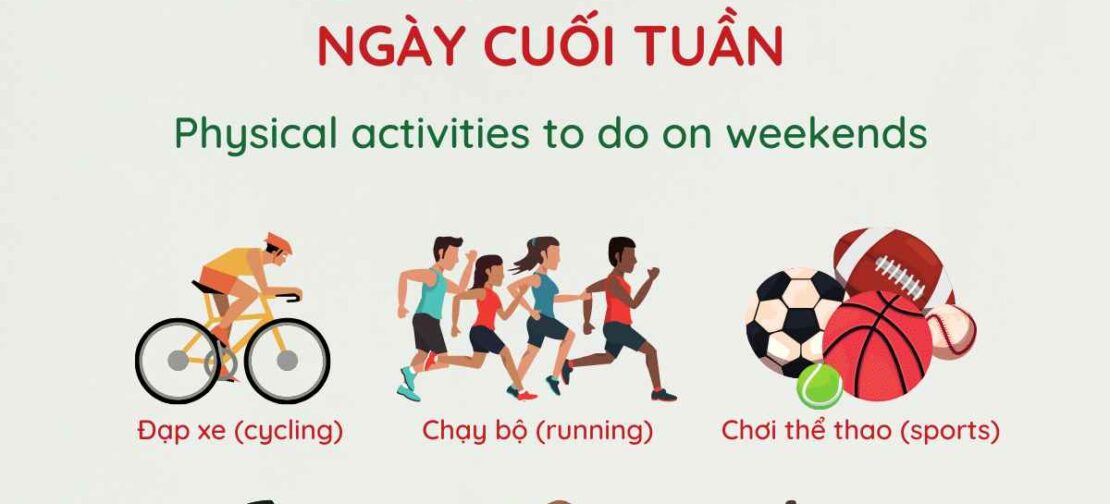 DON'T ALLOW YOURSELF TO "STAY ASLEEP"
🤔 What is the first thought that crosses your mind on a Saturday morning? Take advantage of extra sleep until noon to make up for early mornings spent commuting to school or work? A day spent wrapped in a warm blanket and watching a movie? Or remain at the table indefinitely to complete the unfinished work?
‼️ Don't do thattttt. You will be more exhausted, lethargic, and unable to begin a new week if you spend the whole weekend just staying still in your house!
😇 Refer to the following physical activities and start exercising with Little Roses Foundation in order to restore your positive energy and excellent health!!!
#LittleRosesFoundation #LRF #Toallwearelove #UNSDG17