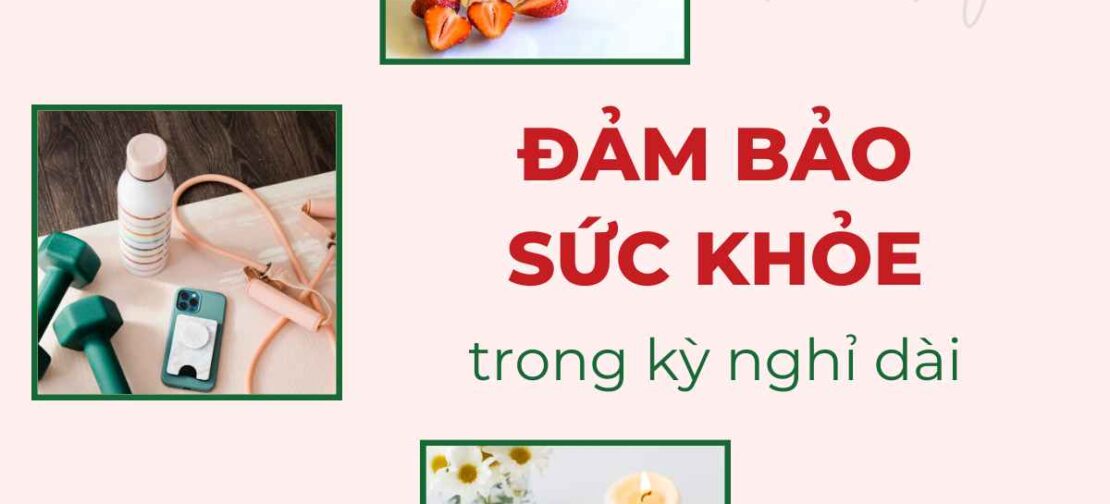 GUARANTEE YOUR HEALTH IN THE NEXT LONG HOLIDAY
💝 The best present you can give yourself this holiday season is your health. So let's discover and adopt the following advice to guarantee that you remain healthy throughout the forthcoming holiday!
💟 Start adopting and sustaining a balanced diet
💟 Regularly engage in physical activities (do not just remain in your house throughout the vacation)
💟 Take better care of yourself
💟 And remember to take care of your loved ones and the environment as well!
#LittleRosesFoundation #LRF #Toallwearelove #UNSDG17