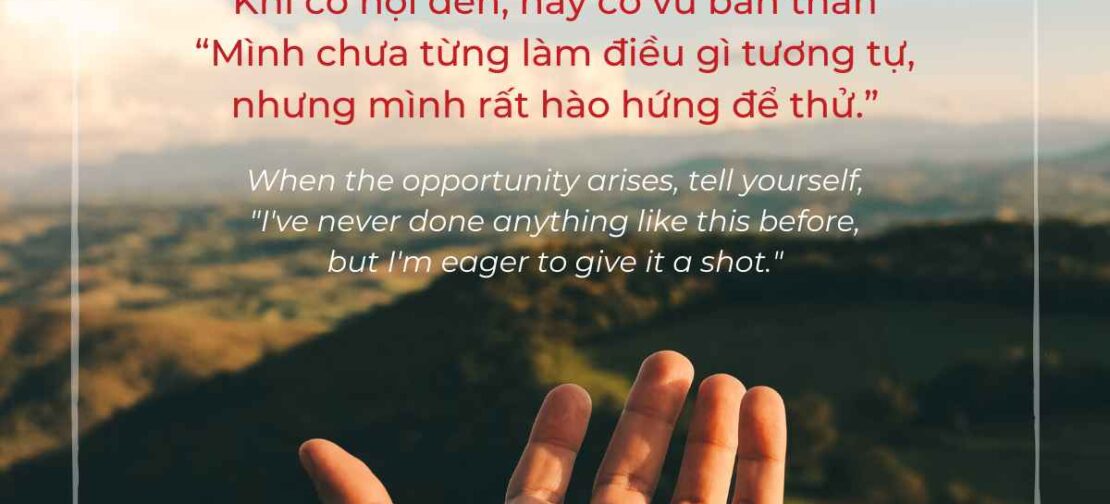 "I CANNOT. I'VE NEVER DONE ANYTHING LIKE THIS." THIS PHRASE MAY BE FAMILIAR TO YOU. IF YOU ANSWERED YES, YOU ARE LIKELY RESTRICTING YOURSELF.
👉 If you bind yourself to a particular lifestyle or philosophy, you will be unable to explore the outside world. It drives you to disregard the opportunities that present themselves in favor of waiting for another opportunity that you believe is more suited to your skills. This is equivalent to carrying an umbrella while running about in anticipation of rain. Doesn't it appear foolish?
😇 The world is in a constant state of flux, and this flux is rapid. Each successive stage of life will require you to be a different person. This is the time to eliminate limitations and actively learn to improve oneself. When the opportunity arises, tell yourself, "I've never done anything like this before, but I'm eager to give it a shot." Who knows, maybe you will uncover a previously unknown part of yourself!
Credits: Thái Vân Linh
#LittleRosesFoundation #LRF #Toallwearelove #UNSDG17