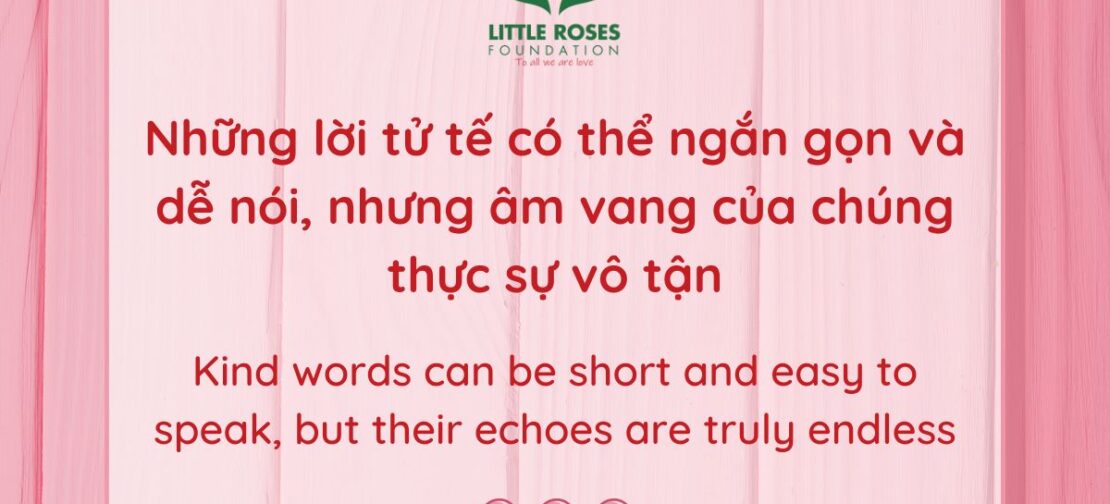 "Kind words can be short and easy to speak, but their echoes are truly endless" – Mother Teresa
Kind words, even just a few words, are compared to a cool stream of spring water, stoking the flames of wrath and resentment in the hearts of others and contributing to their healing and mending the relationship between individuals.
Sincere words of kindness leave a lasting impression and touch each of our souls. This allows us to become more compassionate, tolerant, and humane toward one another.
So, why should we regret a moment in order to say and do kind things on a daily basis, given the importance of kind words?