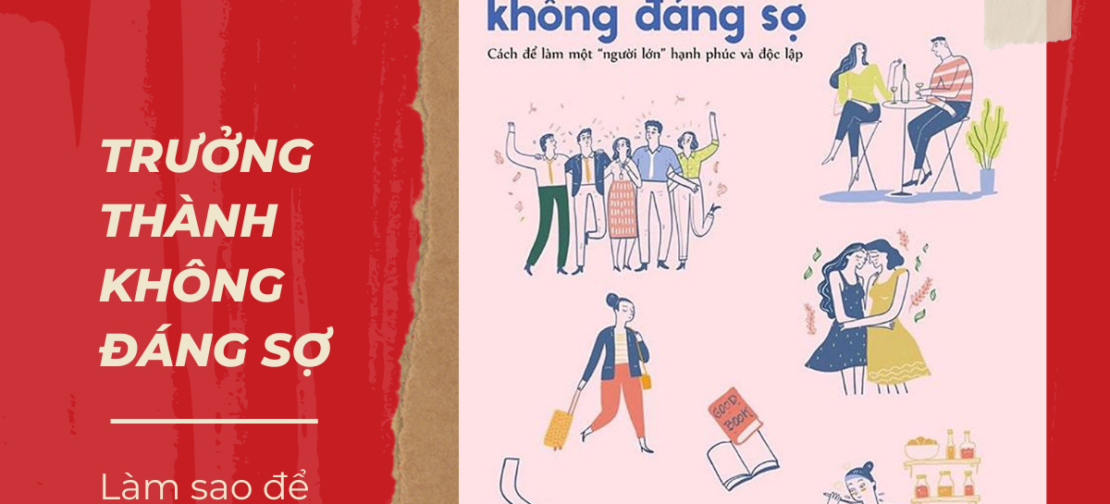 #LittleRosesFoundation #LRF #Toallwearelove #UNSDG17
IS MATURITY AS TERRIFYING AS YOU BELIEVE?
The path to adulthood is not a simple one for us. You are constantly surrounded by life's difficulties and pressures, making you want to quit up numerous times… When you go to work, your boss reprimands you, if you wait in line for the elevator, you will get trapped in line, then when you go to school, you receive poor grades,…
There are innumerable times in life when we despise being "adults" and want to abandon everything and flee, right?
Such is life, not rosy but quite genuine. Therefore, always keep in mind that the trials of youth will help you become stronger and more mature. This is merely the beginning of your future success, so do not rush to detest them.
And if you're searching for the secrets to become a happy, independent adult, don't miss the book "Truong thanh khong dang so". Every young person should own this book!
#LittleRosesFoundation#LRF#Toallwearelove#bookreview#UNSDG17