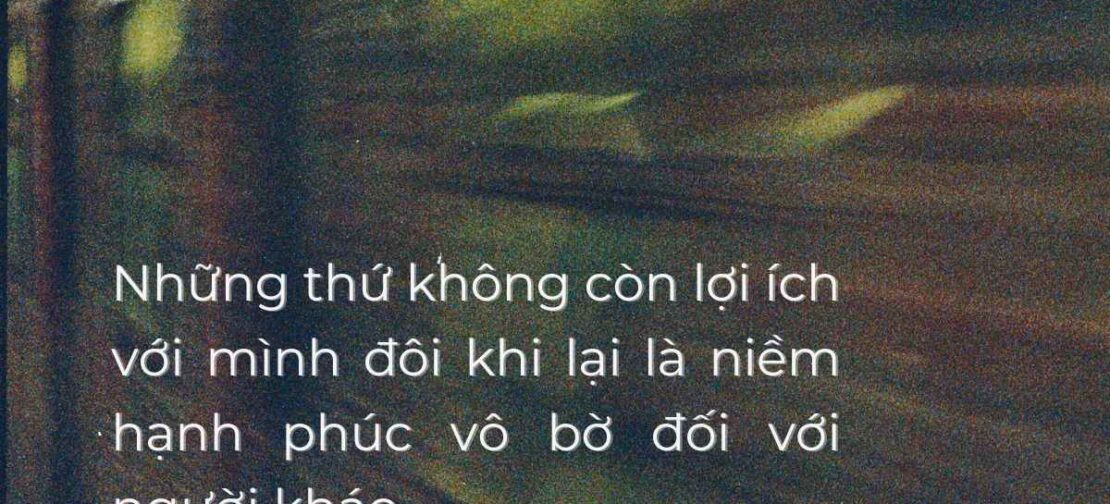 THE MAN WHO THREW AWAY HIS SHOES
👞👞 While the train was traveling at a high rate of speed, Johnny accidentally dropped a newly purchased shoe out the window. Everyone felt compassion for him.
Instantaneously, he hurled the second shoe out the window. Everyone was startled by Johnny's behavior, so he gently explained: "No matter how expensive this shoe is, it is no longer useful to me. But if someone can pick up the shoes, they might be able to fit!"
❣️ Items that are no longer helpful to us can bring others unlimited joy. Hence, enjoy everything you have and share your joy with everyone.
#LittleRosesFoundation #LRF #Toallwearelove #UNSDG17