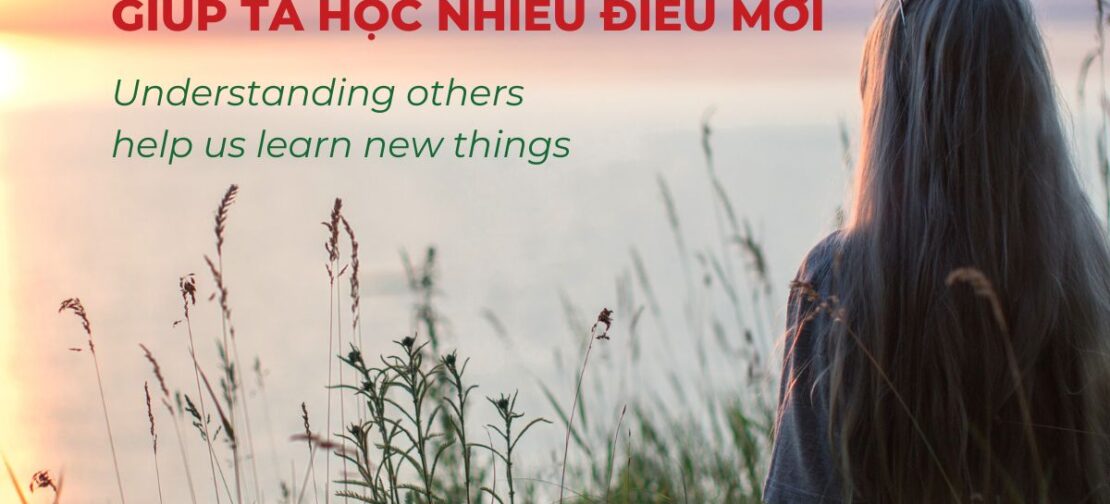 UNDERSTANDING OTHERS HELP US LEARN NEW THINGS 🤓
Not only can we assist others when doing charity, but we can also learn many new things. When we comprehend and share with the community, we can increase our knowledge and comprehension of life, as well as gain new experiences and sage solutions to various problems. From there, we can become more mature and happier, knowing that we have contributed to society's growth and aided those in need.
🌹 When you accompany Little Roses Foundation on our volunteering journeys with volunteers and collaborators, you will undoubtedly interact with a large number of people, hear a variety of perspectives, hence, gain knowledge from them.
Please follow and participate in the Foundation's charitable endeavors in the near future! 🥰
#LittleRosesFoundation #LRF #Toallwearelove #UNSDG17