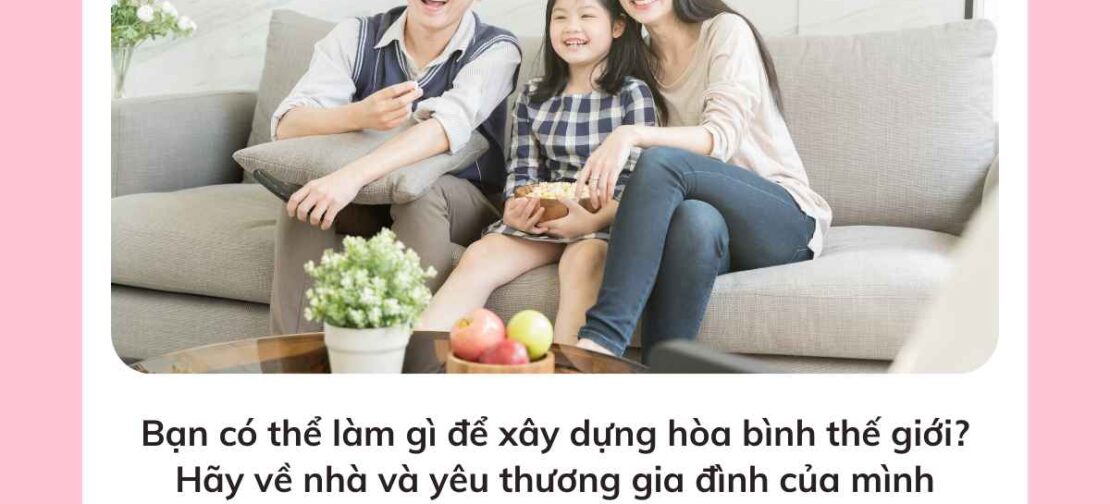 "What can you do to promote world peace? Go home and love your family" – Mother Teresa
Is family no longer our top priority in modern society, when no one has time for anyone?
😞 Parents are occupied with a multitude of responsibilities but forget to take care of their offspring.
😞 Husband and wife do their own thing but neglect to communicate with one another…
How can we demonstrate love to a stranger if we do not begin by showing love to our family and loved ones?
💕 The family is the cradle of society. Therefore, let's start adoring, caring for, and maintaining our home so that it is always permeated by the warmth of family love and filled with the laughter of joy. From there, we can bring the warmth of love to the less fortunate, can approach them with a smile that dispels so much sadness and provides them with more motivation to surmount numerous obstacles.
#LittleRosesFoundation #LRF #Toallwearelove