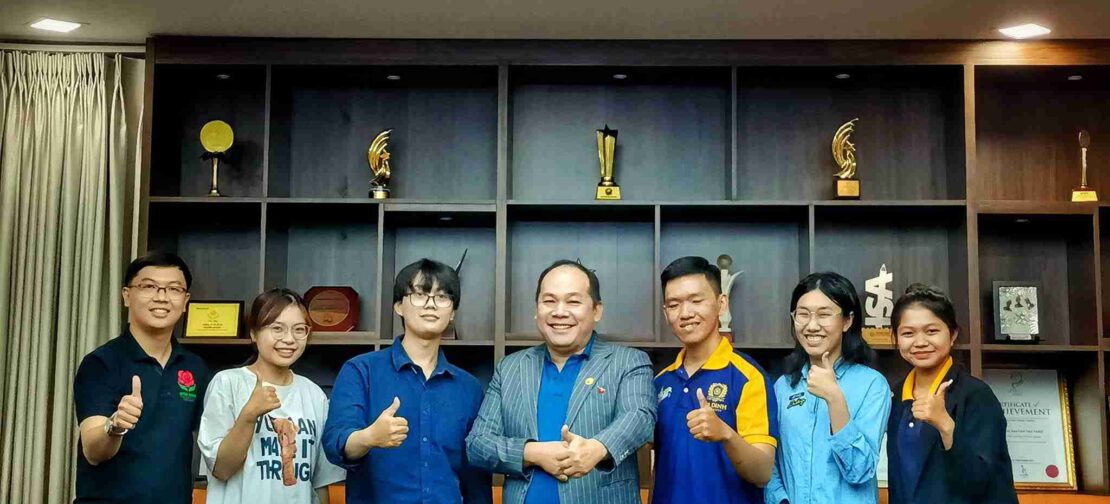 A MEETING BETWEEN LITTLE ROSES FOUNDATION AND SUNFLOWER CLUB
The president and representatives of the Sunflower Club, a student-run charity organization at Gia Dinh University, met with representatives of Little Roses Foundation on the afternoon of March 3, 2023.
During the meeting, the Little Roses Foundation representative spoke with club members about the Foundation's competence in establishing professional charity programs and bringing club members together through love to aid numerous impoverished people. In addition, Little Roses Foundation held individual conversations with the members regarding their passion for volunteering, objectives, plans for their own personal development, and potential companion programs that would spread love throughout the communities.
We expect that the Foundation and Sunflower Club will have numerous opportunities to collaborate on meaningful volunteer endeavors.
#LittleRosesFoundation #LRF #Toallwearelove #UNSDG17