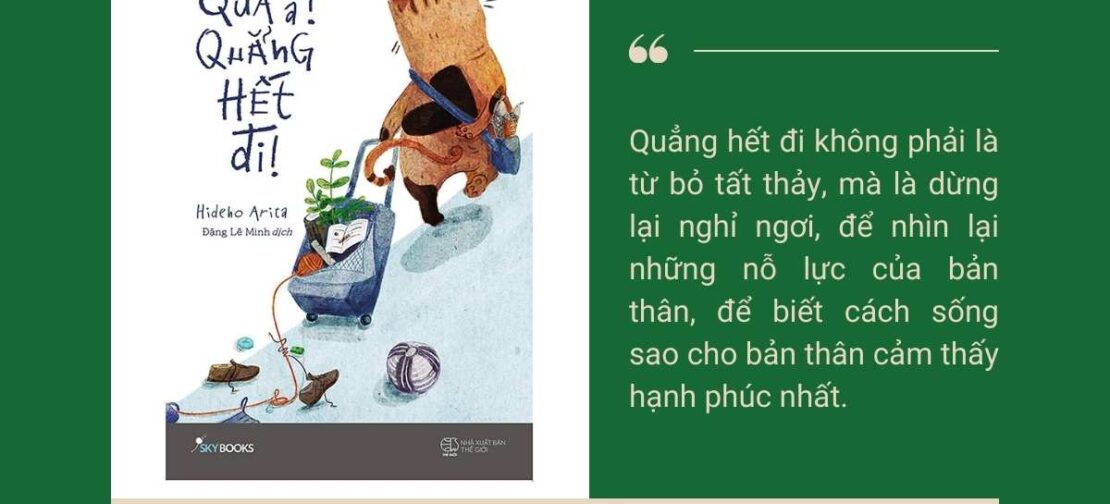 BOOK REVIEW: SO TIRED, TOSS EVERYTHING AWAY
"It can be said that people are perpetually concerned about recurring issues. But why do we feel the weight of life today? ". It's because we haven't given our all, because we have some negative qualities…?
😇 We are not to blame for our exhaustion!
👉 The author, Hideho Arita, penned the book "So tired, toss everything away" to assist us in identifying the source of our exhaustion, anxiety and in resolving them so we can live a happier life. This book provides positive lifestyle habits that can be implemented on a daily basis. Then, not only will our stress and fatigue vanish, but we will also experience happiness!
🥰 Let's read and reflect with Little Roses Foundation!
#LittleRosesFoundation #LRF #Toallwearelove #UNSDG17