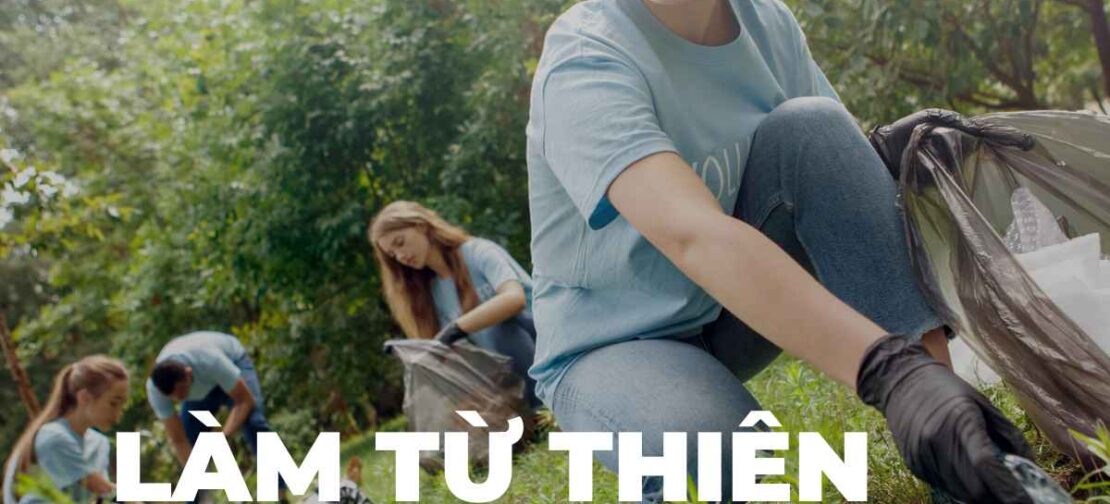 DOING CHARITY: DO WE NEED TO LEARN HOW?
😇 The environment has a considerable effect on the cognitive development of an individual. Little Roses Foundation believes that participation in training courses, seminars, or training sessions pertaining to charity and social work is necessary for igniting and maintaining a lifelong passion for charitable work.
🤗 There, we can meet, converse, and interact with a large number of people who are interested in volunteering, hear intriguing and important stories about charity work, and engage in charity work ourselves to deeply feel the happiness in assisting others…
🥰 Those words and activities will "touch" the perceptions and feelings of each individual, evoking a sense of social obligation. And gradually, the culture of volunteering will grow and become more sustainable.
#LittleRosesFoundation #LRF #Toallwearelove #UNSDG17