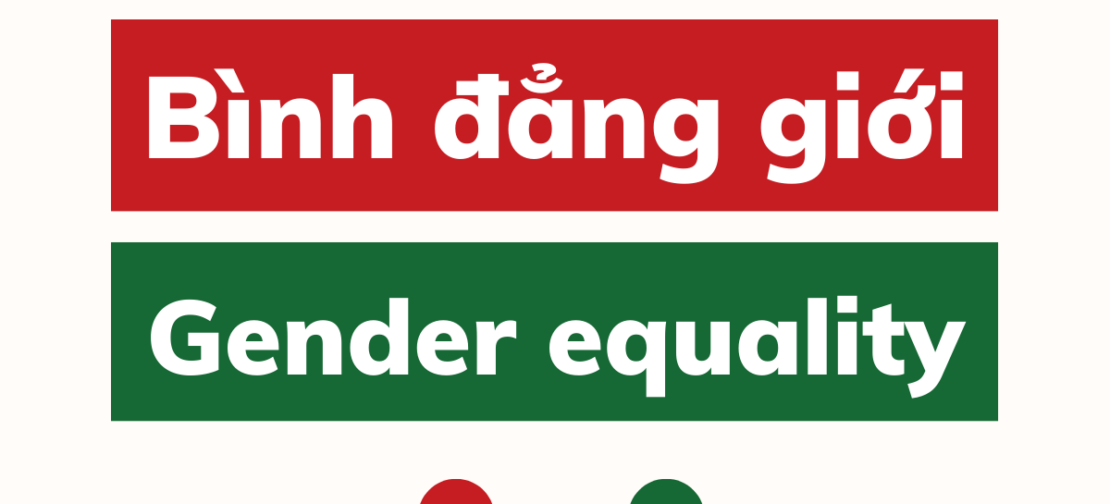 GENDER EQUALITY – A SUSTAINABLE DEVELOPMENT GOAL FOR AN EQUAL AND CIVILIZED SOCIETY
✅ Gender equality is not just a fundamental human right, but also a prerequisite for a rich, peaceful, and sustainable planet. Nonetheless, gender inequality is still prevalent in various parts of modern culture, including gender stereotypes against women and girls.
🥰 With the rich expertise gained from the US Consulate General-sponsored training program on gender equality, Little Roses Foundation intends to deploy seminars to help raise awareness about gender equality among the community. From there, the Foundation will contribute to the goal of Gender Equality, the fifth of 17 United Nations criteria (UNSDG17), by ensuring that everyone has the same rights and opportunities in all professions.
#LittleRosesFoundation #LRF #Toallwearelove #UNSDG17