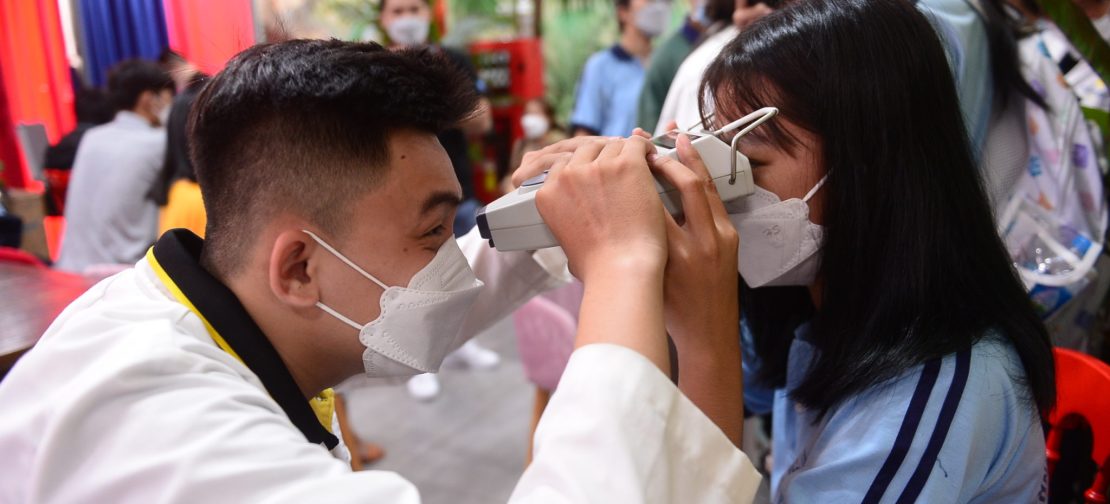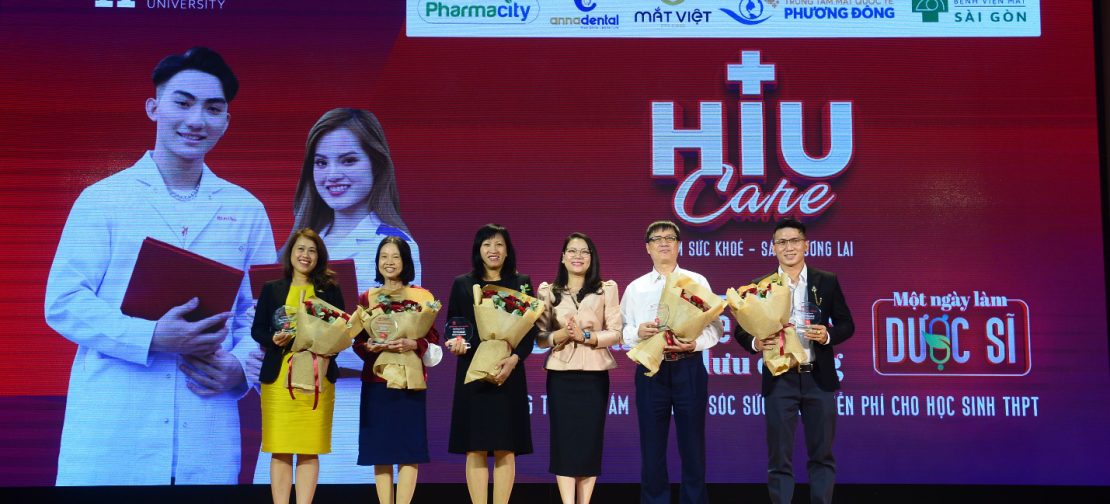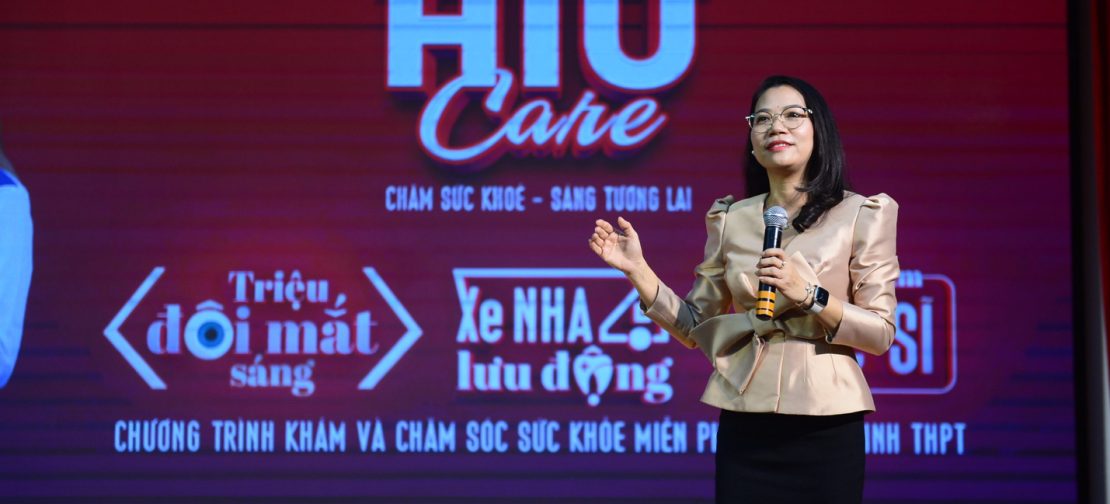 9 September, 2022
By admin
Hong Bang University Announced HIU Care Program
Hong Bang International University organized the HIU care program to celebrate Vietnamese Doctors' Day. It was a series of free health check-up programs for teachers and students in Ho Chi Minh City: Eye exam "Million of bright eyes"; dental exam "Mobile dental clinic – forever beautiful smile"; and "One day working as a pharmacist."
Professors, lecturers, and students of HIU's health sector participated in the activity. Besides, some top hospital examinations and treatment facilities in Ho Chi Minh City joined in HIU care: Saigon Eye Hospital, Viet Eyeglass Center, and Anna Dental Center.
Previously, on January 16, HIU care also examined and screened for refractive errors for more than 300 students at 120 Hoa Binh campus, Tan Phu district. On February 19, dental and eye exams for more than 1000 students at 215 Dien Bien Phu campus, Binh Thanh District.
Ms Tran Thuy Tram Quyen – vice president of HIU, said: " HIU CARE is considered as a key project of HIU, demonstrating the mission and development direction of the school with the health sector as the spearhead. The project provides not only free health care opportunities for students but also provides practical experiences, helping them have a clearer orientation to the health sector and make better choices for the important career stage of life".