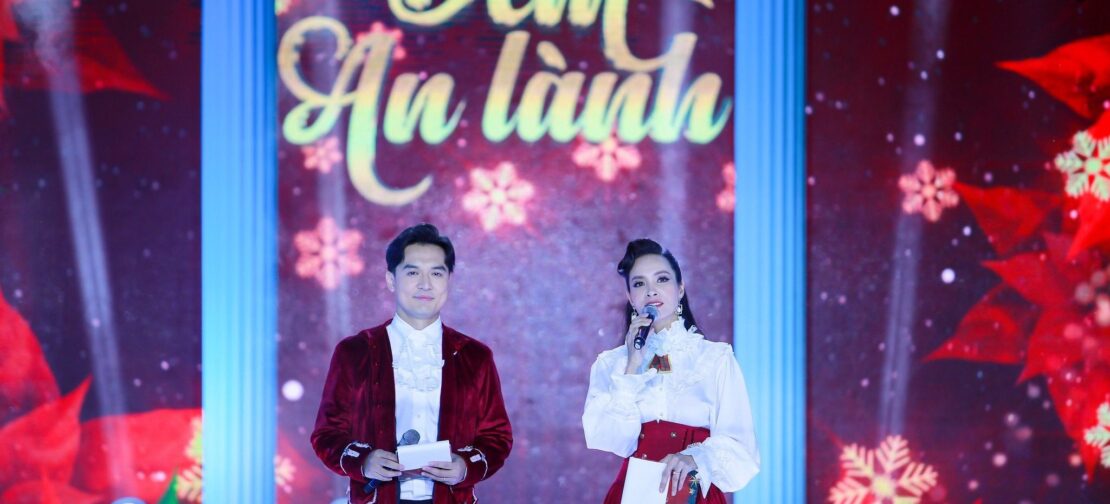 LITTLE ROSES FOUNDATION ACCOMPANIED NGUYEN HOANG GROUP TO SEND CHRISTMAS GIFTS IN "THE HOLY NIGHT"
On the evening of December 17, the music show "Christmas Present 2022 – The Holy Night" were hosted in a cozy environment at International School of North America (SNA).
The music night featured special performances by Hoang Bach, Hien Thuc, Dong Nhi, Ung Dai Ve, Quoc Thien, Dieu Hien, Duyen Quynh, and Nhu Y, with fantastic melodies and featured Christmas songs such as Mary's boy child; Mary, did you know; Lonely Xmas; My plea to God; The Little Match Girl; Two Christmas seasons…
In addition, the show included the voices of NHG students Mon Hoang Anh, Hana Dieu Han, Minh Hieu, Kim Tuyen, Tan Bao, and HIUZIK.
We hope this present of affection will warm everyone during these chilly, windy days and the upcoming holiday season.
#LittleRosesFoundation #LRF #Toallwearelove #UNSDG17