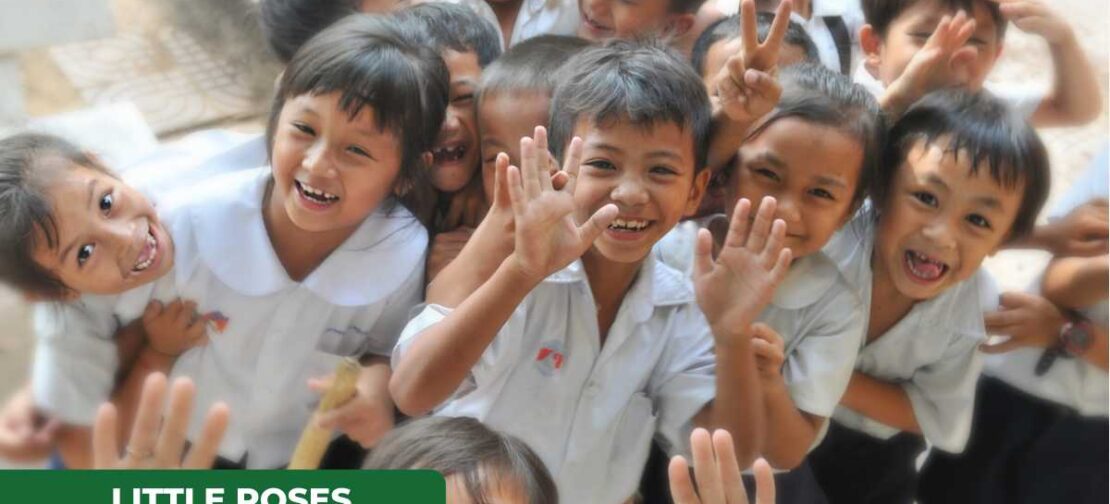 LITTLE ROSES FOUNDATION HEADING TO THE QUALITY EDUCATION GOAL
Obtaining a high-quality education is essential for fostering sustainable development. Access to education not only improves quality of life, but also equips people with the tools they need to create innovative solutions to the world's most pressing problems.
However, in Vietnam, particularly in mountainous regions, the quality of education is still inadequate due to a lack of highly qualified teachers, inadequate facilities, and substandard learning conditions…
🌹 To achieve the goal of Quality Education, Little Roses Foundation endeavors to organize educational support activities, such as the awarding of scholarships, the organization of teacher training seminars, etc., in order to contribute to the development of a more civilized society and to ensure that everyone has access to a quality education.
#LittleRosesFoundation #LRF #Toallwearelove #UNSDG17