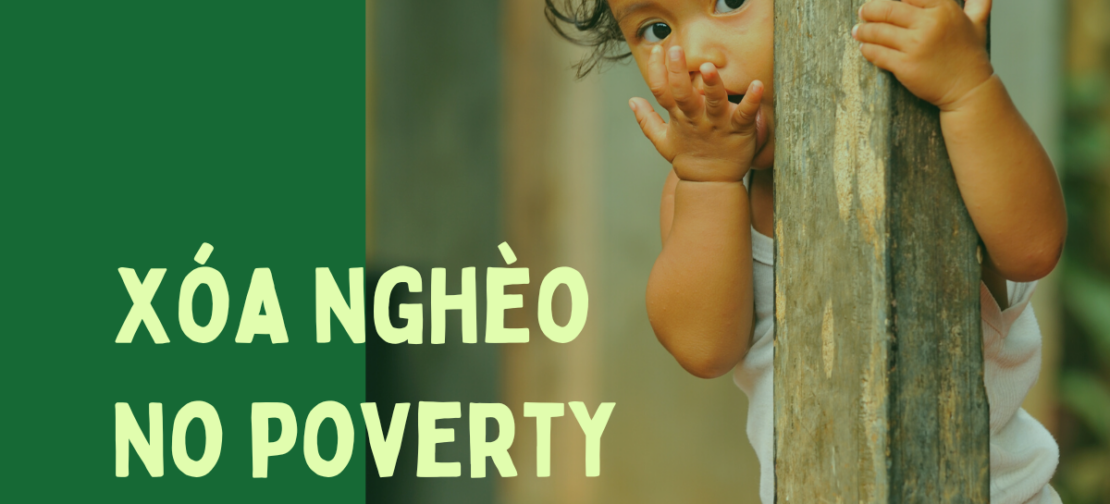 NO POVERTY – ONE OF THE 17 UN SUSTAINABLE DEVELOPMENT GOALS IN VIETNAM
No Poverty is the first of the United Nations' 17 Sustainable Development Goals. This is also Vietnam's most important and transparent objective. And in recent years, the achievements of poverty reduction in Vietnam have been hailed by both the Vietnamese people and the international community as one of the country's most remarkable achievements, illustrating the importance of Vietnam's human dimension in the process of constructing a national economy during a time of renovation and international integration.
With the mission of helping people who are in dire straits due to objective circumstances, including poverty, overcome adversity, Little Roses Foundation aspires to contribute to the eradication of hunger and alleviation of poverty in Vietnam, thereby helping Vietnam and the rest of the world achieve the goal of No Poverty by 2030 and creating a prosperous and happy society.