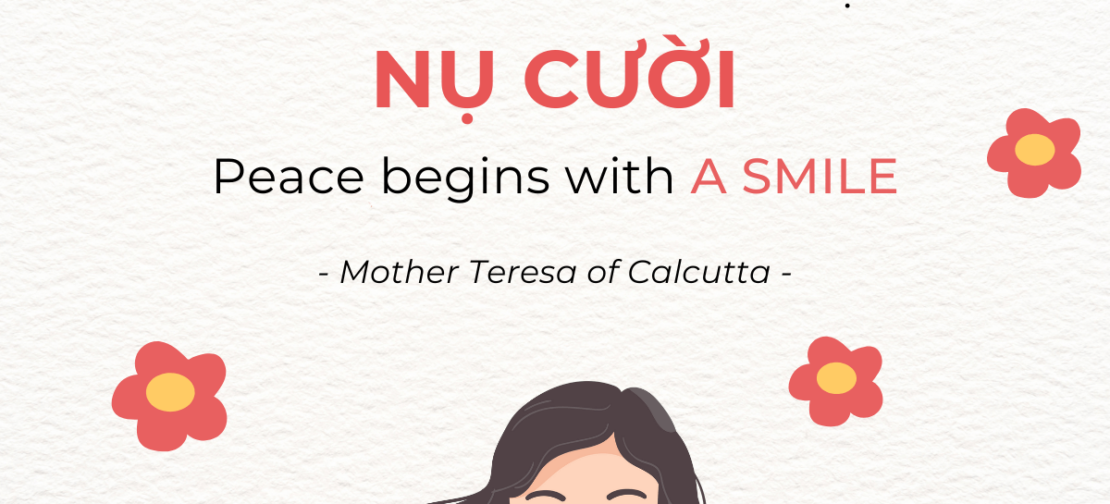 "PEACE BEGINS WITH A SMILE" – MOTHER TERESA OF CALCUTTA
🤔 Is it true that when we smile at others, they can feel our love? Not necessarily. However, by smiling, we can reduce our levels of hatred and negative emotions toward others.
😊 A smile is not a superficial gesture that begins and ends on our face; rather, it originates from the heart and touches the recipient's heart. You are one step closer to establishing and maintaining cordial relationships with everyone when you smile.
And this marks the beginning of the path to peace! 🕊🕊
#LittleRosesFoundation #LRF #Toallwearelove #UNSDG17