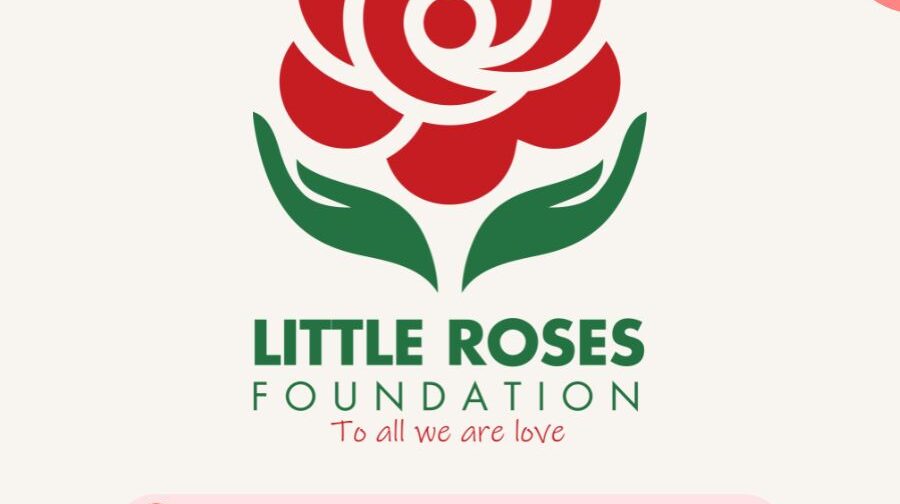 WHAT DOES LITTLE ROSES FOUNDATION'S LOGO SAY?
A simple logo can highlight an organization's image as well as its vision, mission, and core values. Let's learn a bit about the significance of the Little Roses Foundation logo!
A little red rose held aloft by hopeful hands represents sacrifice love to honor human dignity, in the pursuit of a world filled with love and life.
The Foundation's philosophy and attitude are embodied in our tagline, "To All We Are Love"
#LittleRosesFoundation #LRF #Toallwearelove #UNSDG17