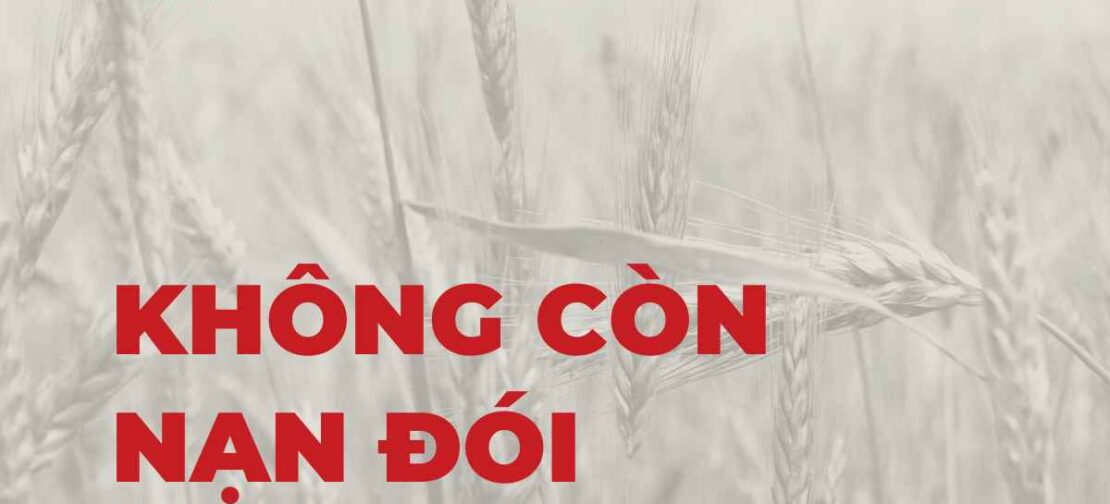 ZERO HUNGER, TOGETHER LOOKING FORWARD TO RICH AND DEVELOPING VIETNAM
👉 No one can disagree that a healthy life is required to be able to work and contribute to the development of a great nation. Consequently, Zero Hunger is one of the most essential sustainable development goals that Little Roses Foundation is looking forward to.
🙋‍♂️ Little Roses Foundation, in collaboration with the international community and Vietnam, develops programs to ensure that everyone, especially the poor and vulnerable, has access to year-round availability of nutritive and safe food.
#LittleRosesFoundation #LRF #Toallwearelove #UNSDG17 #ZeroHunger