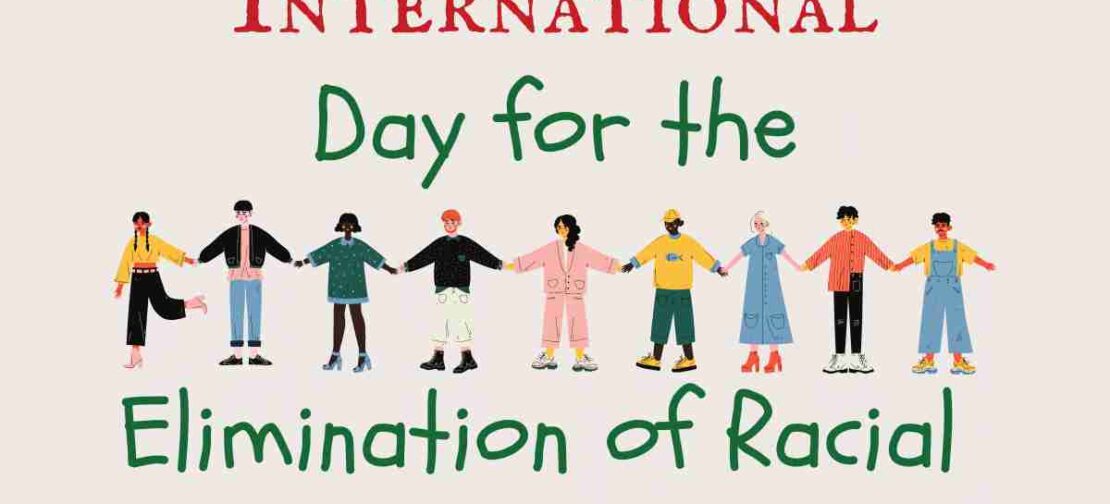 INTERNATIONAL DAY FOR THE ELIMINATION OF RACIAL DISCRIMINATION
👉 Racism has been occurring daily, impeding the growth of millions of people across the globe. As a result of this, the fight against racism has always been regarded as an international priority and the focal point of human action programs.
🇻🇳 Every day throughout the year, we have also conducted anti-racism activities in Vietnam. However, March 21 is a special day, designated by the United Nations General Assembly to commemorate the International Day for the Elimination of Racial Discrimination and to encourage everyone to work toward a more equal world, where there is no longer any differentiation between individuals.
🌹 This message is also implicit in the mission of Little Roses Foundation: Little Roses Foundation assists objectively disadvantaged individuals in overcoming adversity and enhancing the material and spiritual lives of groups; create opportunities for everyone, regardless of their income or number of assets, to share their self-worth for the development of the community.