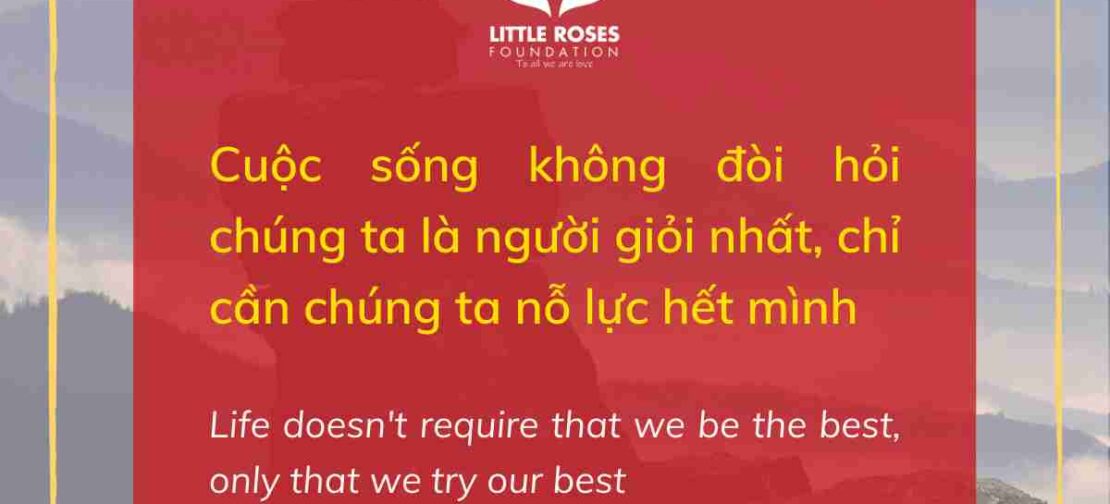 "Life doesn't require that we be the best, only that we try our best" – H. Jackson Brown, Jr.
🥺 There are numerous occasions when you feel unlucky and certain to fail at everything. Consequently, you quickly lament your plight: "Life is too demanding of me…"
😇 If you have or are thinking this, then you are blaming this life, because life does not require us to be the best or to do things that are far beyond our capabilities. The only thing required of us in this life is effort.
😎 Failure is not a result of inadequacy; rather, it is the result of a lack of effort. Therefore, always persevere and conquer life's obstacles. As long as you persevere, you will gradually improve and achieve success through your own efforts.